I got to do a photo shoot with my hubby's niece and nephews. They are great kids and were so great for the shoot. Now if only auntie Sue could figure out how to get all 3 in focus! I feel like I can do the individual shots good but when it comes to groups it is so hit and miss. By the way, I would like anyone to find prettier eyes than Ryan's niece Reagan. Those eyes are amazing.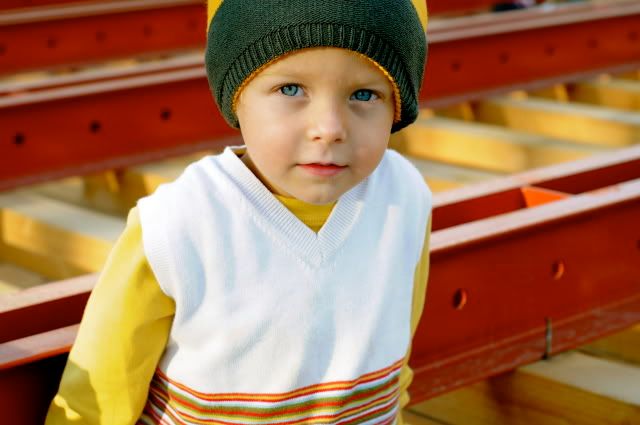 Briggs' good friend Kerris came too and boy was he photogenic!
Here are the group shots that are okay, but I am frustrated at how out of focus they are. I will get this right if it kills me!