I got a new 16 GB memory card and used it for a photo shoot today at Red Butte Gardens. When I got home, something was wrong with the card and none of my computers could read it. When I put the card back in my camera, they were gone. I was devastated. Luckily I have a hubby who jumped right on it and spent the entire day recovering all 568 pictures. I am so glad he was able to get them. This is why....................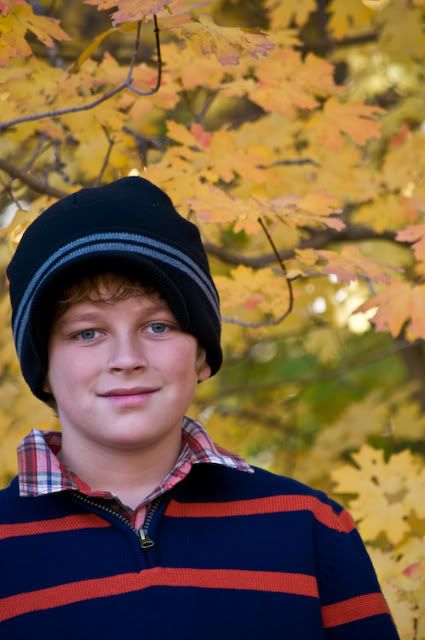 This is my gorgeous son who was not only my model, but my assistant today as well.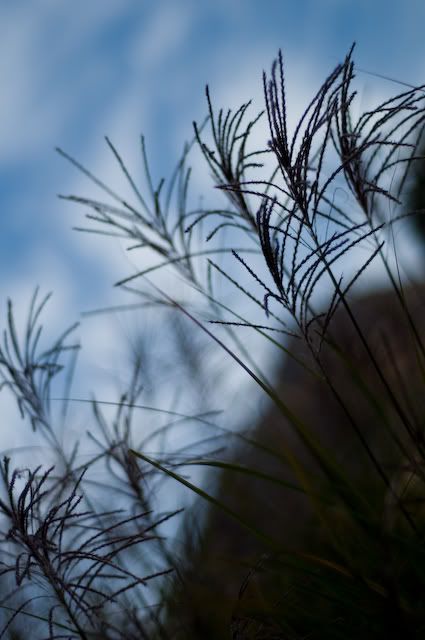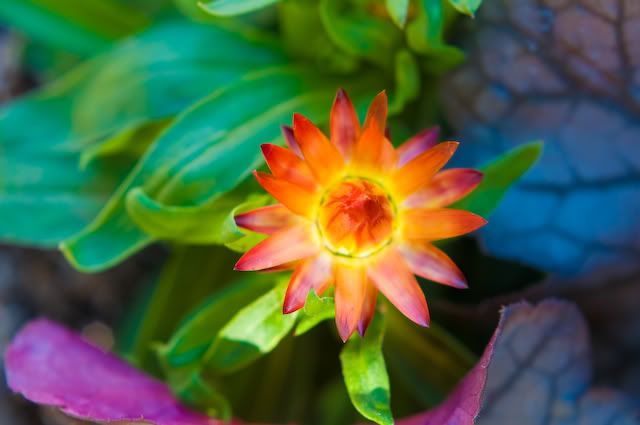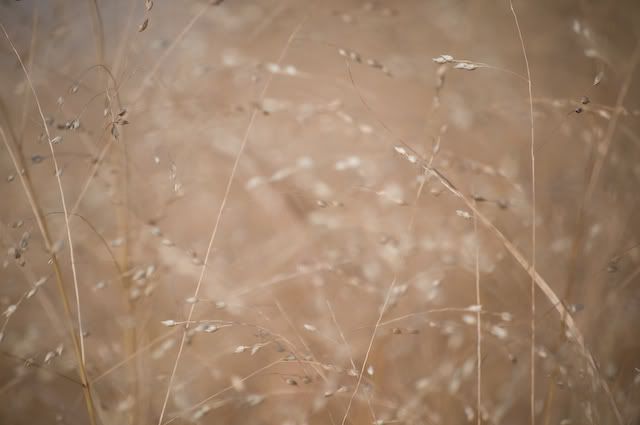 One more HUGE thanks to Ryan for saving these pictures for me. They mean so much more now.
Here's one more picture that my 11 year old son took of me today. I have to say I think photography is in his blood too. Love you baby.