Looking at these pictures I realized my backyard looks pretty cool in pictures! I'll have to do some with the kids.
This is part of my yard where the trees are smaller. Perfect for the little ones! The other side of my yard has the large, full grown scrub oak -- perfect for adults and families (like the picture below). I talked to my hubby and we are going to put an old looking rock wall along the back property line and turn my yard into and outdoor studio. Nice.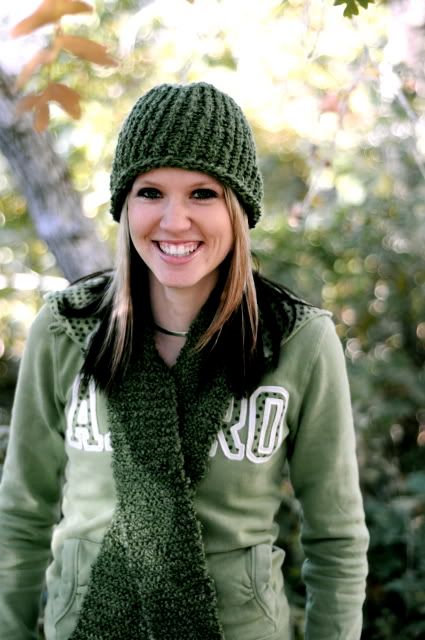 See? Looks like we drove up the canyon but just went into my yard!